It's a Wonderful Life Sequel in Development
Wonderful?
Error 503 Service Unavailable
Service Unavailable
Guru Meditation:
XID: 128005295
---
Varnish cache server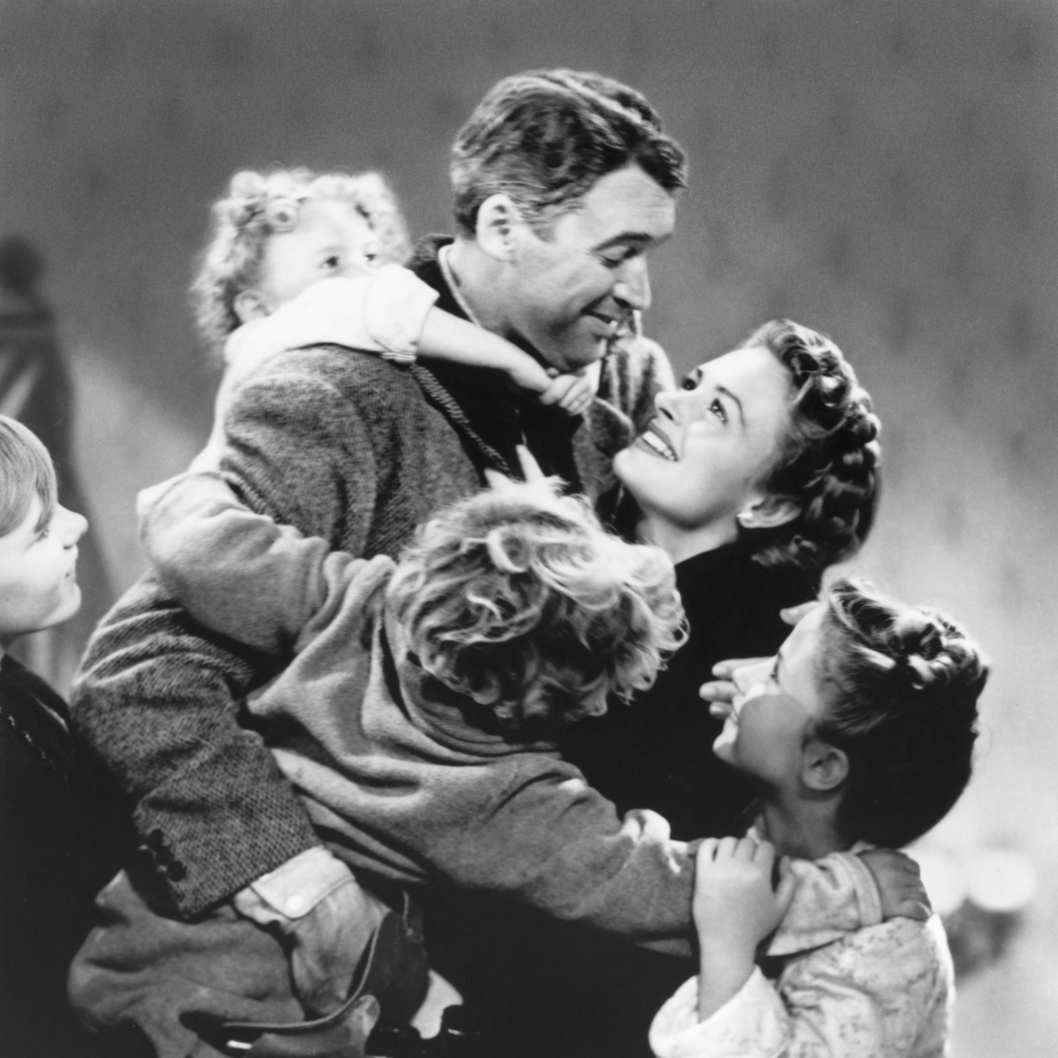 Because every time a bell rings, a classic movie gets a sequel, Variety reports that a sequel to It's a Wonderful Life is in development. Titled It's a Wonderful Life: The Rest of the Story, the producers are aiming for a 2014 holiday season release, as it would've made for a very unusual summer blockbuster. The story focuses on George Bailey's grandson (also named George Bailey to make it extra confusing for old people), who's visited by an angel (played by Karolyn Grimes, who played Zuzu in the original) that shows him how much better off everyone would be if he had never been born. Before you get too excited, keep in mind that New York Post's film editor Lou Lumenick tweeted, "Don't worry, IT'S A WONDERFUL LIFE sequel not gonna happen. Rights hopelessly tangled, as those behind 1980s Broadway musical discovered." Maybe re-holster your moon-lassos for now.