Samuel L. Jackson and Michael Caine Join Harry and the Butler
They got <em>Last Vegas</em>'s audience right where they want them.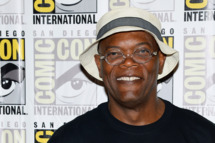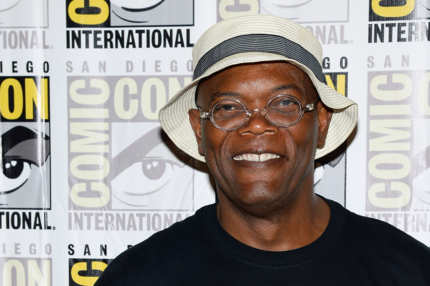 Based on its title, Harry and the Butler could easily be either a buddy dramedy or a gay porn movie. Would that it were both! Naw, it's just the dramedy one. Samuel L. Jackson and Michael Caine are currently set to co-star in the George C. Wolfe–directed film, which features Jackson as a "derelict rollercoaster mechanic" who drunkenly uses an inheritance to hire "down-on-his-luck British butler" Caine. Did we mention Jackson's character also lives in a train caboose? Well, he most certainly does, and we could not be more thrilled.