John Oliver to Host Weekly Topical Comedy Show on HBO
It was just a matter of time.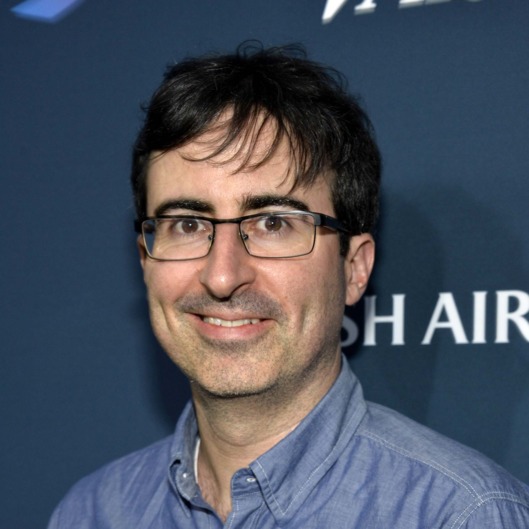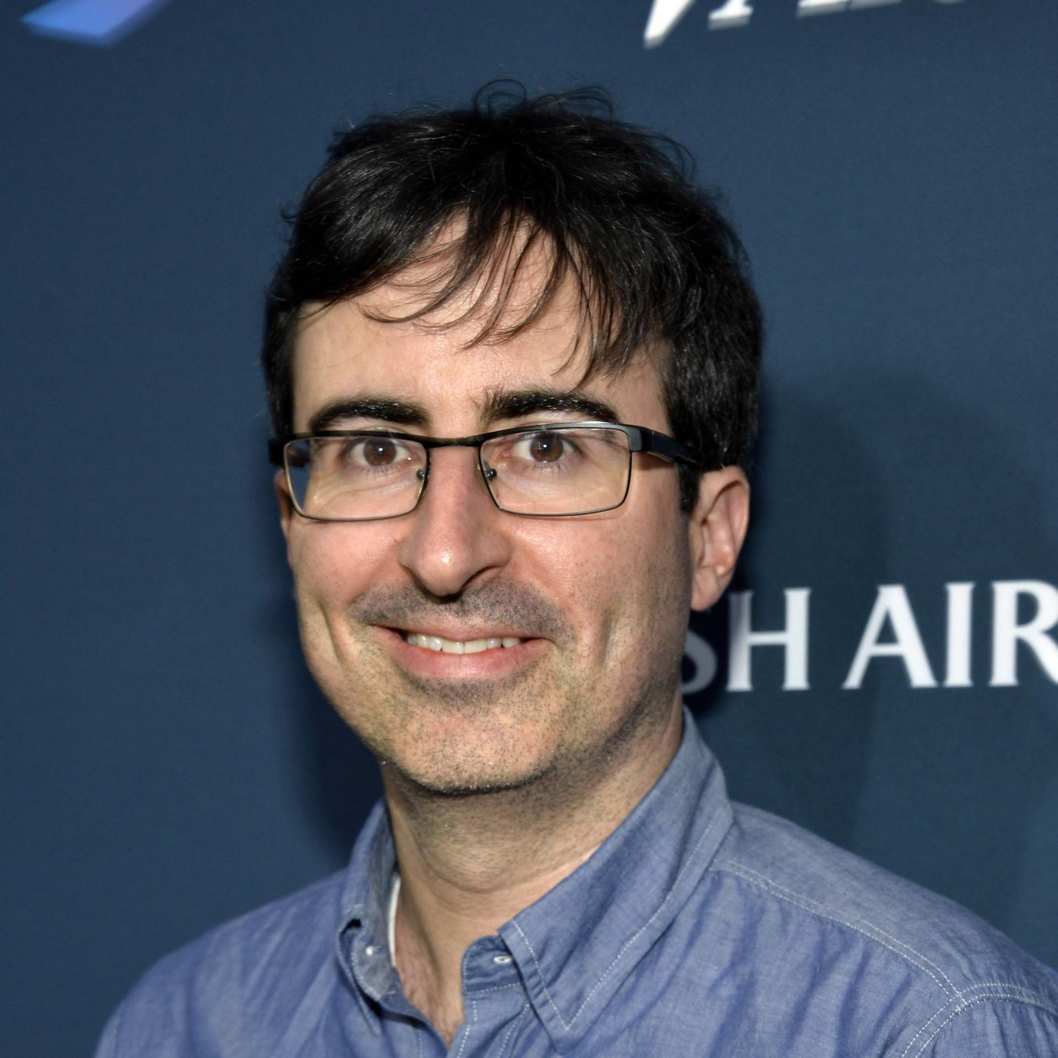 HBO has announced that starting in 2014, John Oliver will host a weekly topical comedy series on Sunday nights. It felt like just a matter of time, considering how well he did filling in for Jon Stewart on The Daily Show this summer, but it's still interesting to see he ended up at HBO. This is especially true since the network's president of programming Michael Lombardo admitted they "weren't otherwise searching for another weekly talk show," they just were that impressed. John Oliver had this to say: "I'm incredibly excited to be joining HBO, especially as I presume this means I get free HBO now. I want to thank Comedy Central, and everyone at The Daily Show for the best seven and a half years of my life. But most of all, I'd like to thank Jon Stewart. He taught me everything I know. In fact, if I fail in the future, it's entirely his fault." Don't think you'll have to worry about that, John.