Johnny Galecki Sells New Pilot To Fox
It's about a socially awkward guy, if you can believe it.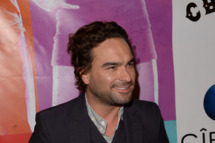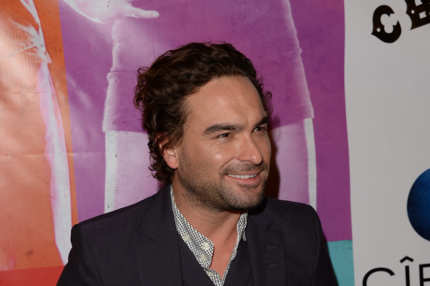 Johnny Galecki, a man who has dominated the American sitcom landscape since 1992, is hoping to do so again by co-producing the new multi-camera Here's Your Damn Family. Fox just gave a cast-contingent pilot order to the show, which follows "a stunted, set-in-his-ways thirtysomething man living with his mom who finds his perfectly organized world upended when his mother/roommate gets married, and her new husband plus his three teenage children move in." So just a sadder Sheldon Cooper, then.