Kristen Stewart Cast in Indie Anesthesia
Which is currently shooting in New York.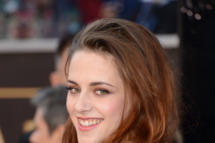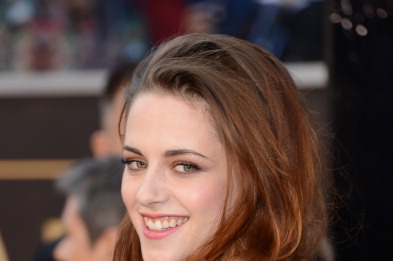 The Snow White and the Huntsman star is returning once again to her indie roots with a role in Tim Blake Nelson's Anesthesia. The film follows "a group of New Yorkers whose lives are touched by the same philosophy professor," so basically Dead Poets Society with less Robin Williams and fewer defaced books. Or potentially more defaced books. We know what happens when we assume.