Marisa Tomei Signs On for La Vida Robot
As the teacher guiding a high school robotics club.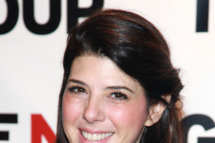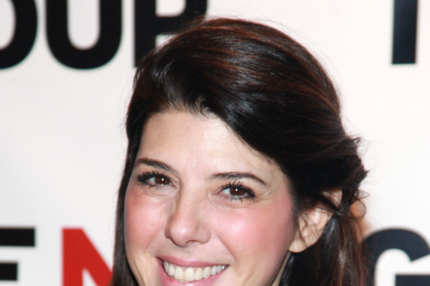 Building on the unprecedented success of this summer's Instructions Not Included, Latino-focused Pantelion Films is turning a Wired magazine piece by Joshua Davis into the upcoming drama La Vida Robot (truly, a journalist's dream). The story, according to The Hollywood Reporter, is about "four undocumented Mexican-American high school students who form a robotics club." Now Marisa Tomei has joined the cast along with George Lopez. The Oscar winner will play "a teacher who supports the high school robotics team as they compete in the national robotics competition against reigning champion MIT," so you know there are going to be some great building/competing/waiting-until-the-very-end-to-find-out-they-won montages.