Marvel Finds Writer for Jessica Jones Netflix Series
She wrote the <em>Twilight </em>movies.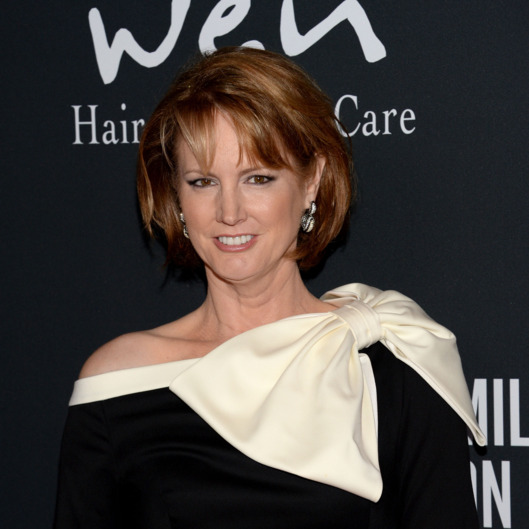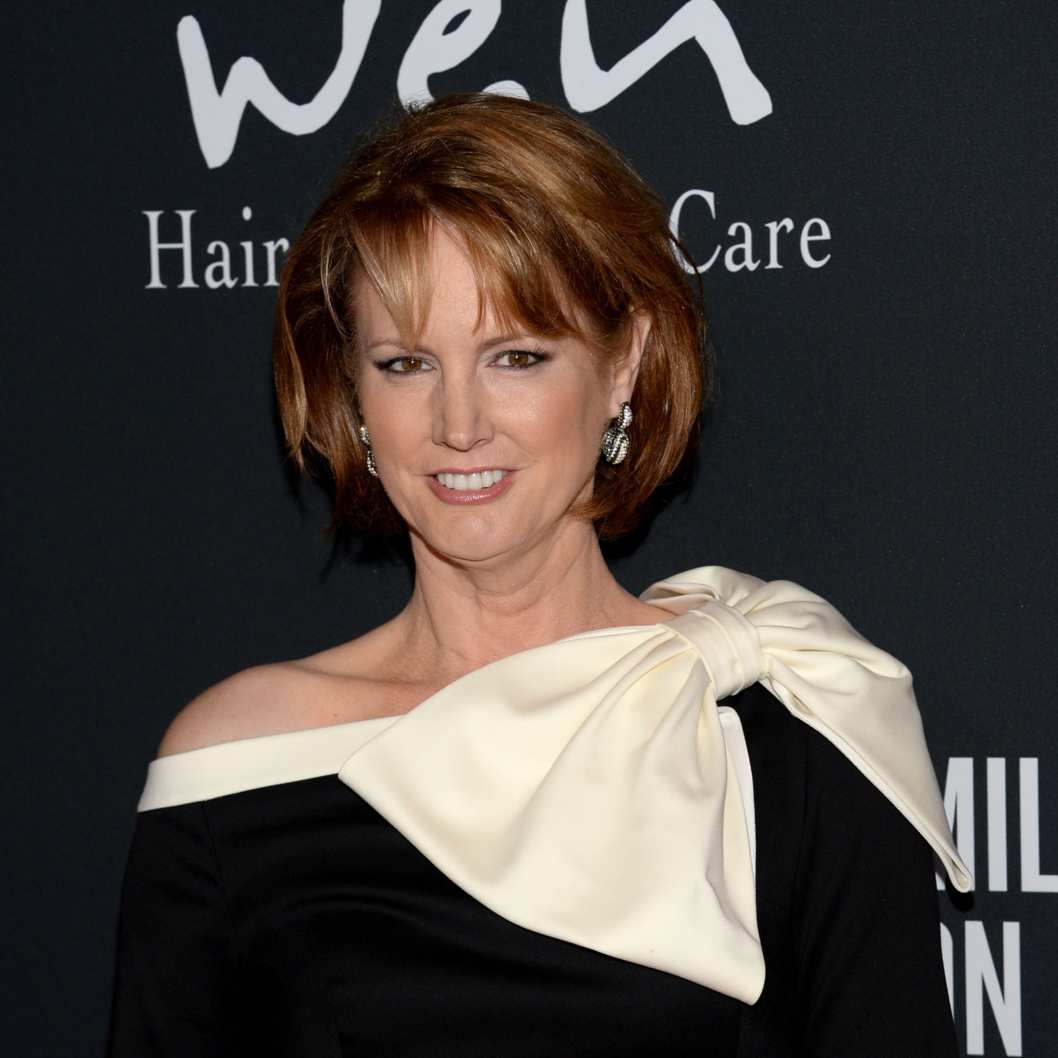 Yesterday, we told you that Cloverfield and The Cabin in the Woods writer Drew Goddard will be writing the first Marvel series on Netflix, Daredevil. Now Deadline reports that Marvel has hired Melissa Rosenberg to oversee another one of their four Netflix shows: Jessica Jones. Rosenberg is a TV vet with credits that include writing on Ally McBeal, The O.C., and Dexter. She's, however, best known for writing all five of the Twilight films. She was actually hired by ABC three years ago to try to develop a show about the retired superhero turned detective Jessica Jones but that never went anywhere. You might say Rosenberg has a Jessica Jones jones.