Matthew Perry to Guest-Star on Cougar Town
Aww, Chandler's checking in on Monica.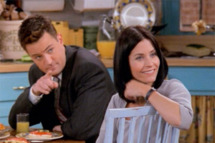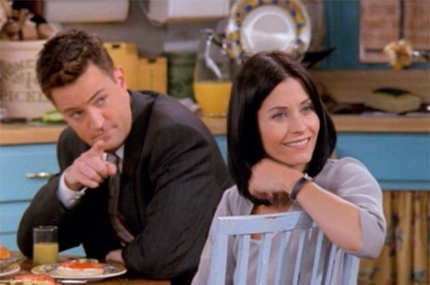 TBS announced today that Matthew Perry will guest-star on an episode of Cougar Town next season. Perry will be the third Friend to stop by to visit Courteney Cox, after Jennifer Aniston and Lisa Kudrow. This also comes after Cox appeared on Perry's Go On last season. The new season starts on January 7. There's no word on which episode it will be or whom he'll be playing, but Cox better have a turkey on her head.