The Mindy Project Is Going on Hiatus for 2 Months
And <em>Glee</em> is moving to Tuesdays.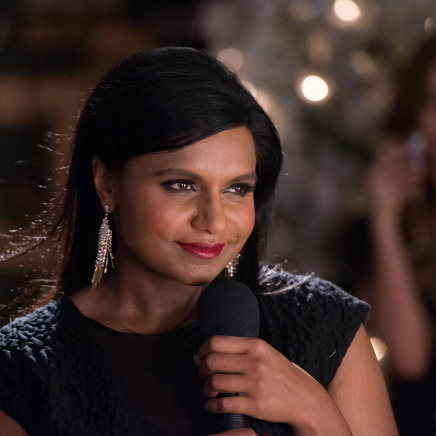 Fox has announced its new winter schedule, with the biggest changes coming on Tuesday nights: Glee is moving to 8 p.m. on Tuesdays, Brooklyn Nine-Nine is moving to 9:30 p.m., and The Mindy Project is going on hiatus between January 28 and April 1. These moves make room for Rake, a new lawyer show, which will air at 9 p.m. on Thursdays, in the plum post–American Idol position. Will Idol watchers be into a dark dramedy starring Greg Kinnear as a bad-boy lawyer with lots of oddball clients? One wonders.