Monty Python Reunion Apparently Really Happening
An official announcement will be made Thursday.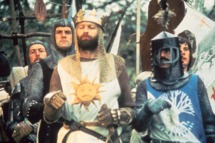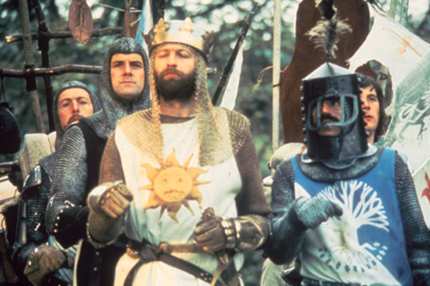 The surviving members of Monty Python will reunite for a stage show, Terry Jones tells the BBC. The ensemble has a press conference scheduled for Thursday, when they'll make an official announcement about the exact nature of the reunion, but Jones says, "We're getting together and putting on a show — it's real." John Cleese, Terry Gilliam, Eric Idle, Jones, and Michael Palin have appeared together only rarely since Graham Chapman's death in 1989, most notably on a panel at the U.S. Comedy Arts Festival in 1998, but they have not officially performed new material together since the '80s. They have, however, always looked on the bright side of life.