Moshe Kasher Developing a Comedy With Showtime
Based on his autobiography.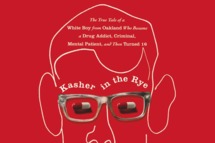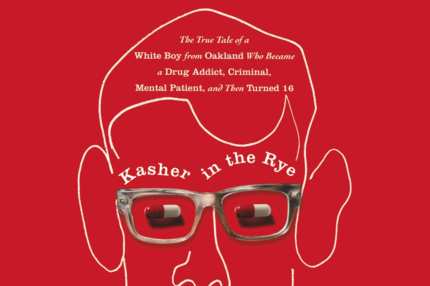 In addition to being the best part of a large number of Chelsea Lately episodes, writer-comedian Moshe Kasher is developing a Showtime series based on his memoir Kasher In The Rye: The True Tale Of A White Boy From Oakland Who Became A Drug Addict, Criminal, Mental Patient … And Then Turned Sixteen. We're imagining an Everybody Hates Chris, but 3000% darker.