NBC Orders Twelve Episodes of Working the Engels
Andrea Martin + puns = gold.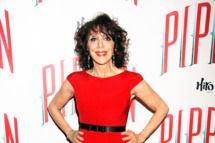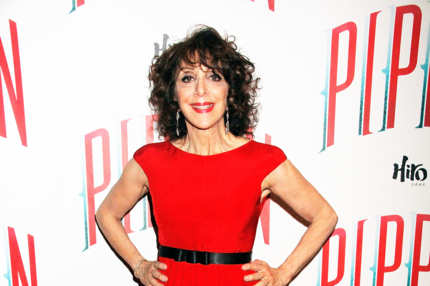 NBC: You never know what they're going to do next. For example, order twelve episodes of Working The Engels, a single-camera comedy about a family law firm suddenly thrown into hilarious debt after the death of their attorney father. Tony winner and SCTV actress Andrea Martin will play Ceil, the family's "overly confident family matriarch," a role which will basically be Andrea Martin's take on Lucille Bluth. Ah, it's like an extremely specific dream come true!