NBC Will Air the First Commercial Space Flight
We're all going to spaaaaace!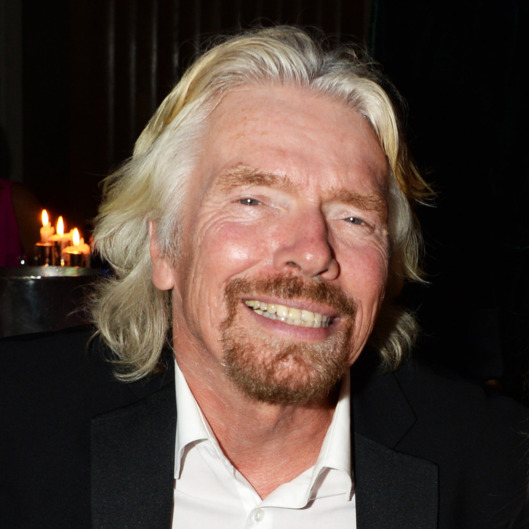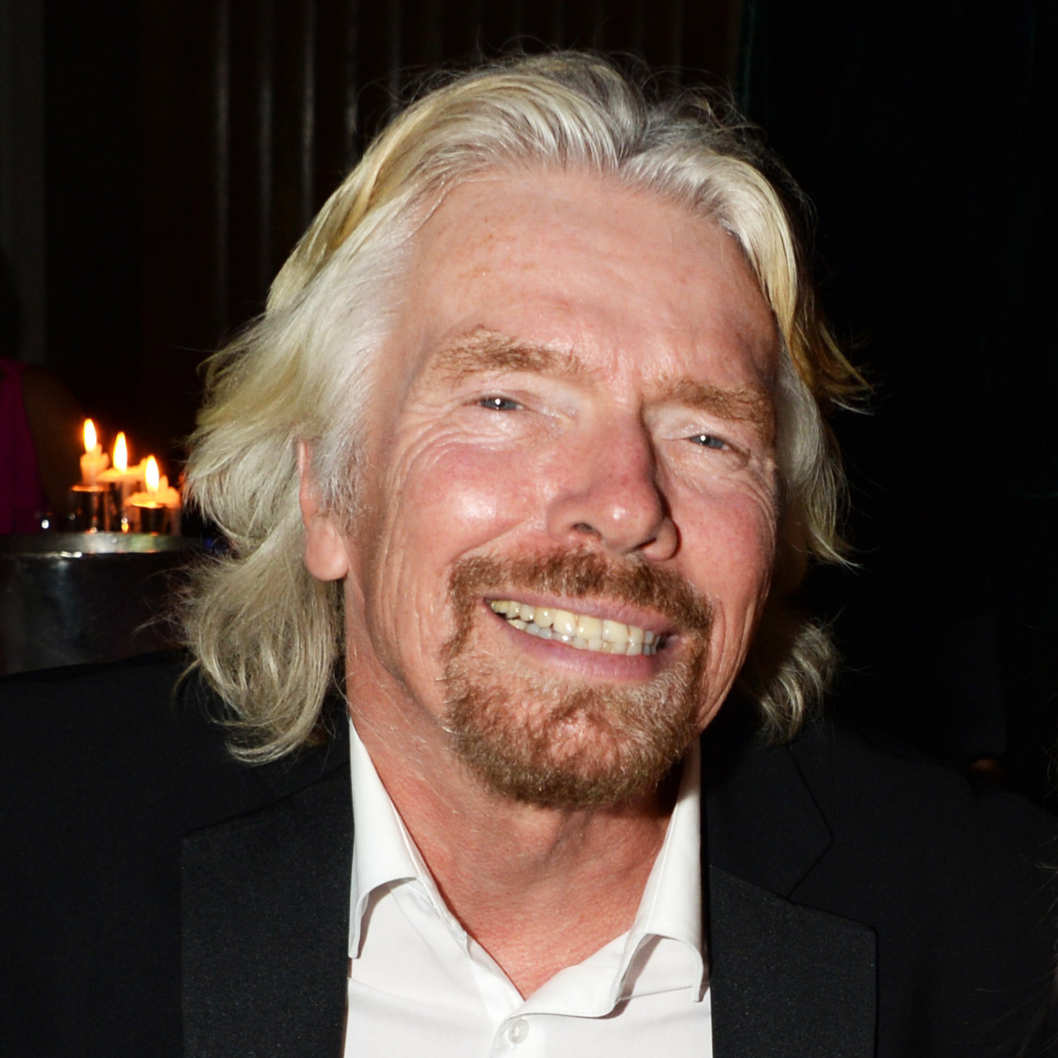 First Kate Winslet, then Bieber, then Gaga, and now you. Kind of! We're all going to space, if you think of TV as a truly immersive experience. Even if you don't, NBC is planning to air Richard Branson's first commercial Virgin Galactic flight across all their properties — yes, even the Weather Channel — "culminating in a three-hour live event on NBC's Today." Thank you, Alfonso Cuarón. Thank you.