NBC's Political Drama Crisis Pauses Production
That's the one with Dermot Mulroney and Gillian Anderson.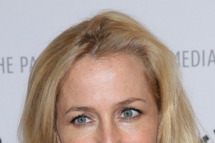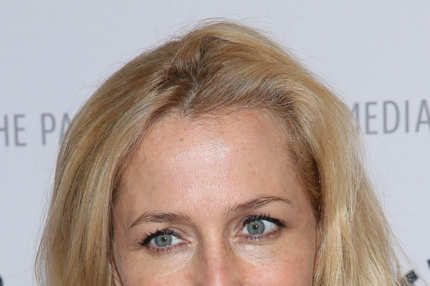 Crisis, NBC's upcoming hostage drama starring Gillian Anderson and Dermot Mulroney, has taken a production hiatus as a "course correction," according to Deadline. This break comes after production wrapped on the fifth episode of the show and reportedly includes bringing on additional writers to beef up the creative staff. Crisis is a political thriller about a hijacked school bus whose passengers include the vice-president's son and much of the offspring of D.C.'s most important people. Mulroney plays a dad and school-trip chaperone (who's more than the buttoned-up dweeb he looks like), and Anderson plays another student's mother. The pilot is terrific, and anything that can prevent this from becoming Hostages 2.0 — all promise, no delivery — is a good thing.