Netflix Wants In on the Oscar Race
The streaming powerhouse reportedly bought <em>The Square</em>.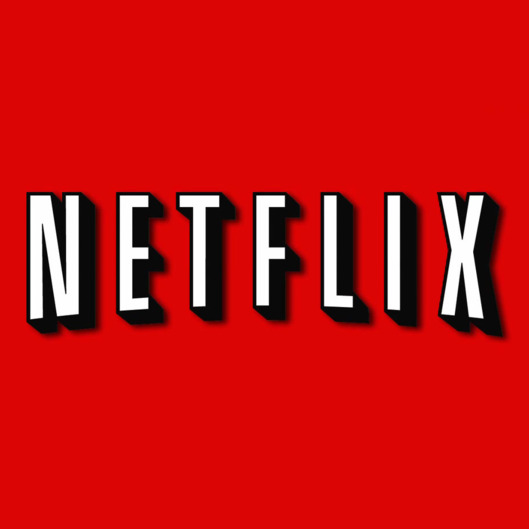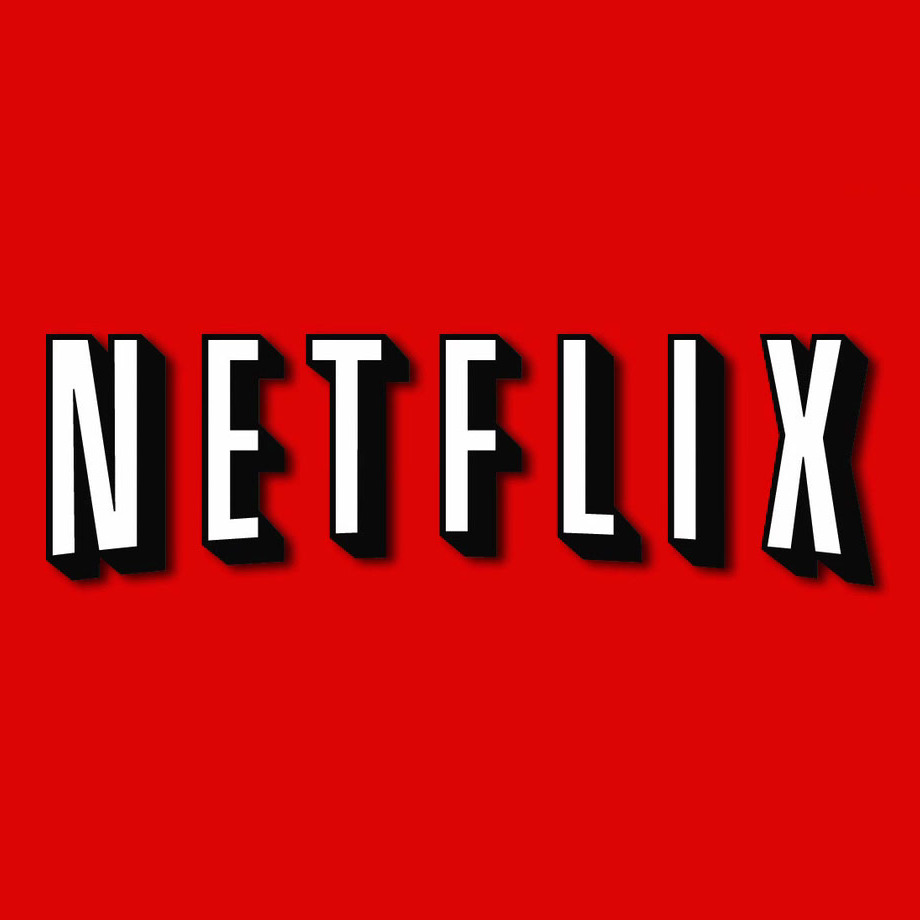 Earlier this week, Netflix chief content officer Ted Sarandos unveiled yet another idea for shaking up the movie business: making films instantly available on streaming services (likely his own) as soon as they are released. Though that keynote address at the ninth annual Film Independent Forum angered National Association of Theater Owners president John Fithian, Sarandos is going forward with his idea, even adding the Oscars to his likely "industry institutions to take on" list — the one that already has Emmys crossed off.
Variety reports that, "Netflix is set to join the awards hunt on the film front with its first documentary acquisition in several years." Though the company hasn't yet commented on the reported negotiations for exclusive rights to Jehane Noujaim's documentary about Egyptian unrest, it's notable that The Square is actually in physical movie theaters now (in New York and LA) so it qualifies for the Oscars. The crossover sure looks like old- and new-school distributors need each other after all, so maybe it's time they learned to work together for the time being.