Nikki Finke and Deadline Say Goodbye
Finally.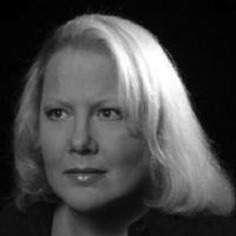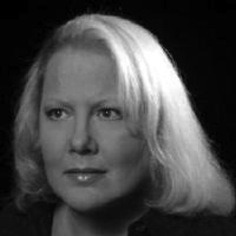 After months of will-they-or-won't-they drama, Deadline and Nikki Finke have finally called it quits. "On behalf of everyone at PMC and Deadline Hollywood, we wish her well and appreciate the opportunity to have worked alongside her," Deadline's Mike Fleming Jr. and Nellie Andreeva concluded in a farewell post this evening. "Jay Penske has just told me I am free to leave. He tried to buy my silence. No sale," Finke said of the site's current owner after retweeting their post. Time to let the healing begin, everyone. Time to let the healing begin.
Update: After getting in her Penske dig, Finke was more upbeat in later tweets.
Great day! I loved starting Deadline Hollywood and I loved what we built. I now can leave and start a new career at http://t.co/8vaMwz16aD

— Nikki Finke (@NikkiFinke) November 6, 2013
I'll announce shortly where I'm going to set up http://t.co/8vaMwz16aD and what will be the new showbiz news feed. Exciting changes!

— Nikki Finke (@NikkiFinke) November 6, 2013