The Outkast Coachella Reunion Sure Seems Real
Sleepy Brown says so.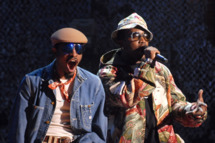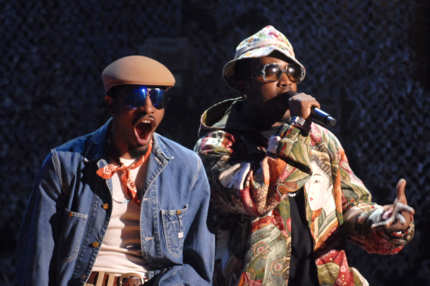 Yesterday, Billboard published a report citing "multiple sources"; last night, Diddy's Revolt TV confirmed the news, saying that the reunion will be performances only (as in, no album). And then last night, Outkast pal Sleepy Brown Instagrammed this picture, which reads "Outkast Headlining Coachella 2014." Also, it'll be the twentieth anniversary of Southernplayalisticadillacmuzik. This could be real? We want to believe!