Rupert Sanders to Take On Napoleon
He can probably reuse a lot of horses and stuff.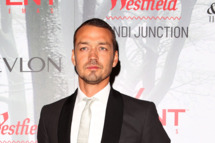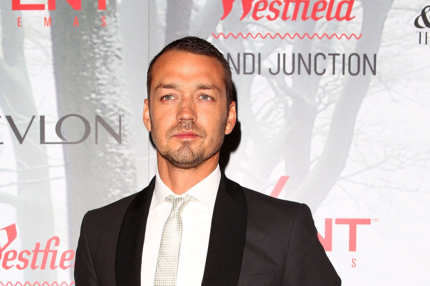 The world has a desperate need for more really fabulous slow-motion horseback riding. Luckily, Rupert Sanders is here to provide. Deadline reports that the Snow White and the Huntsman director will head up Warner Bros.' upcoming Napoleon biopic, a "Scarface-style look at the French leader" that we are more than happy to watch Charlize Theron star in, if at all possible.