There's a Sparklehorse Tribute Album in the Works
And they need your help making it happen.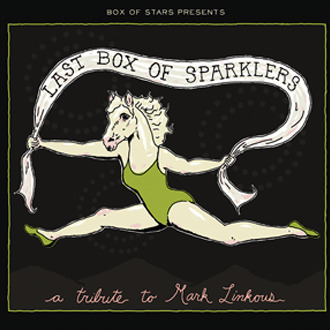 Three years after Mark Linkous took his own life, a tribute for Sparklehorse (the name under which he released his songs) is in the works, thanks to Box of Stars, an organization focused on increasing awareness about mental health through music. Last Box of Sparklers has big names like The Flaming Lips, The Joy Formidable, Phantogram, and Portugal. The Man attached and is currently raising money on Indiegogo. The nonprofit's album will benefit their partnership with yet another organization, Minding Your Mind — one that visits schools to educate young adults about mental health. It will be mastered by Dave Fridmann and needs $34, 456 more in the next eleven days. Watch their trailer about the project below, then go donate your $20 (or more), if you want.