Spider-Man: Turn Off the Dark to Close in 2014
And potentially move to Vegas.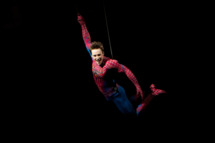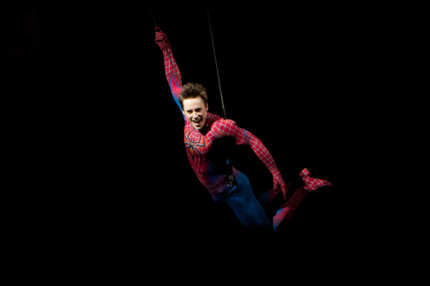 We all remember where we were when Spider-Man: Turn Off the Dark swung onto Broadway in 2011, where it then awkwardly hung, suspended in the air, before repeatedly plummeting into the confused audience below. As of January 2014, however, the musical Julie Taymor and Bono built is leaving New York, closing after weeks of sub-par ticket sales. "Over the last week we've finalized all the creative deals, and are in serious negotiations with a venue in Las Vegas," producer Jeremiah Harris said, predicting that the show will reopen in 2015. Guess that explains all this tingling.