Star Wars: Episode VII Gets Release Date
Mark your space calendars.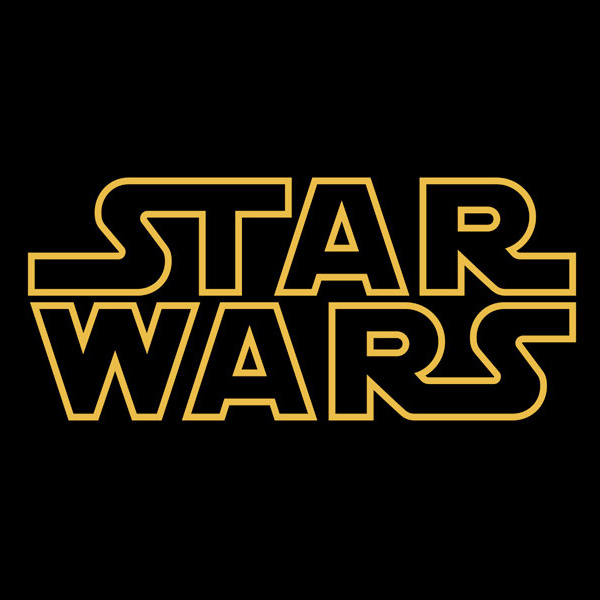 Earlier today, J.J. Abrams explained why he had to take over scripting duties for Star Wars: Episode VII: "It became clear that given the time frame and given the process and the way the thing was going that working with Larry in this way was going to get us where we need to be and when we needed to be." What Abrams didn't say was that he had a rapidly approaching premiere date that he needed to hit. Disney announced today that Star Wars: Episode VII will arrive in theaters on December 18, 2015. Merry Christmas from Chewbacca's grandchildren or whoever the movie ends up being about.