Stream Lady Gaga's ARTPOP on iTunes Radio
Go for it.
Error 503 Service Unavailable
Service Unavailable
Guru Meditation:
XID: 624838954
---
Varnish cache server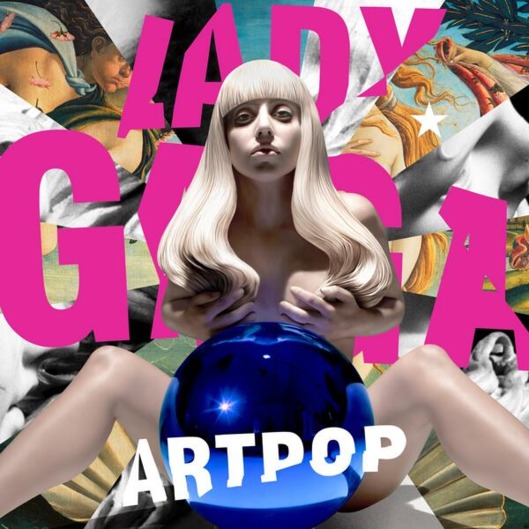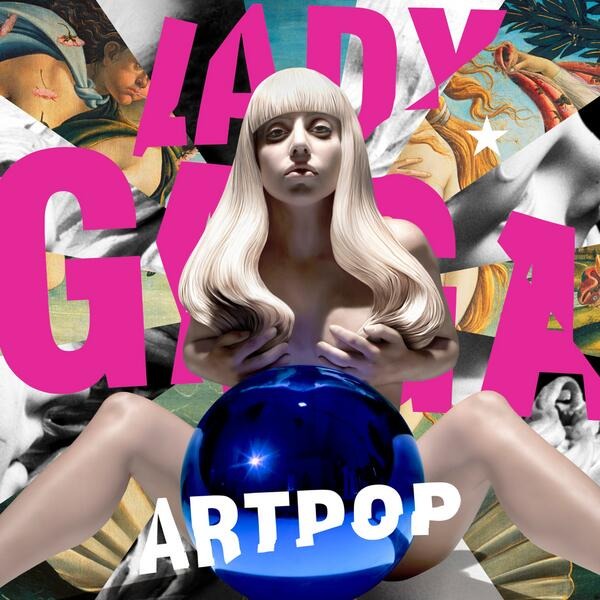 Whether you're a super fan or just curious, Lady Gaga's newest album, ARTPOP, is currently streaming on iTunes Radio. It's got ballads (did you see her "Dope" cry sesh on the YouTube Music Awards?), bangers ("G.U.Y.," "Mary Jane Holland," "Fashion!"), and all the types of weirdness we've come to expect from Gaga ("You're just a pig inside a human body / Squealer, squealer, squeal out, you're so disgusting!"). Enjoy.