Stream M.I.A.'s New Album, Matangi
It's in full, on YouTube.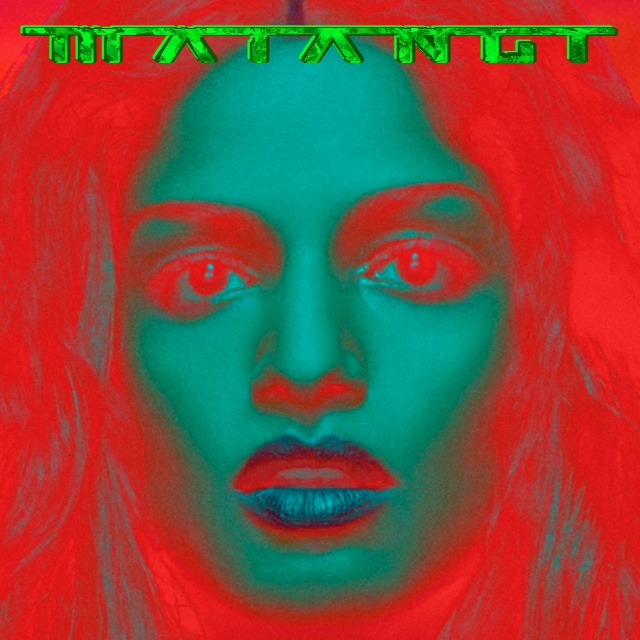 "It's a bit emo in places. I developed a little emo side. Didn't think it was possible, did you?" M.I.A. said in Bilboard, referring to her new album, Matangi. Out November 5th, it's currently streaming in full on iTunes, and while she may be Y.A.L.A. to his Y.O.L.O., at least Drake and M.I.A. finally have something in common.