Stevie Nicks Is Coming to AHS: Coven
Light some candles, friends.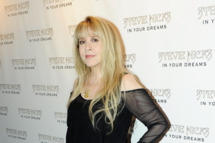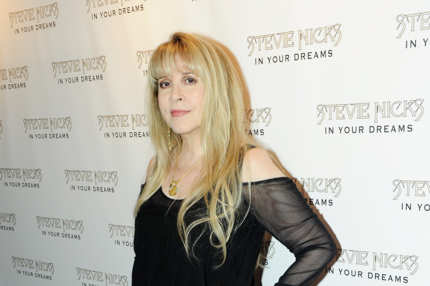 American Horror Story has been really into Stevie Nicks this season, and now the show will be going the extra mile. "Guess who's visiting the Coven? The legendary Stevie Nicks!" Murphy tweeted this morning. Rejoice, fans of flowing garments: This means there's finally a possibility of Stevie Nicks and Patti LuPone singing a duet, since LuPone plays the uptight Bible-thumping neighbor who lives next to the witch school that's the focus of this season. Make that duet happen, Ryan Murphy! If anyone can, it's you!