Syfy Buys Horror Project The Woods
Good. <i>American Horror Story</i> needs a rival.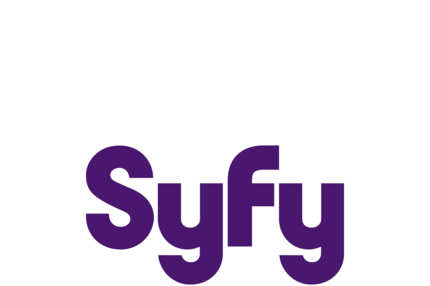 Good news for those of us who just can't seem to cram enough terror into our eyes and brains: Chuck co-creator Chris Fedak has sold The Woods to Syfy. Written by 90210 writer Liz Phang, The Woods follows a woman who "returns to the mysterious wooded mansion her sister disappeared from when they were girls, only to learn that the sinister beings that took her sister are still there." So can Syfy do ghost-infested murder house better than FX? Consider that blood-soaked gauntlet thrown!