The Walkmen Are Going on a 'Pretty Extreme Hiatus'
After almost fourteen years together.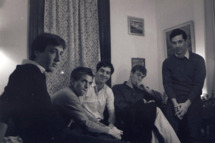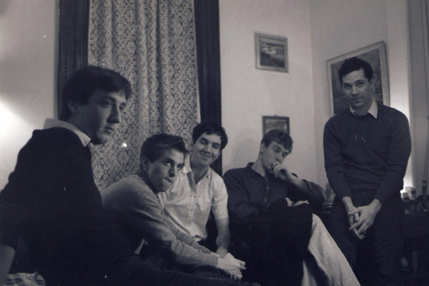 Indie rockers The Walkmen have decided that, after fourteen years together, it's time to call it a wrap. Or to at least take an "extended hiatus" — one the group's bassist and organist Peter Bauer told the Washington Post would be "pretty extreme." The reason is simple: Band members are sprinkled between New York and Washington, D.C. and, though playing together is "a really fun time," it's more like "going to Thanksgiving" than "the archetypal rock band." However, before they go away for the foreseeable future, they'll play shows in D.C. and Philadelphia. No word on whether they'll serve turkey.