There's a Road House Remake in the Works
Rob Cohen is set to direct.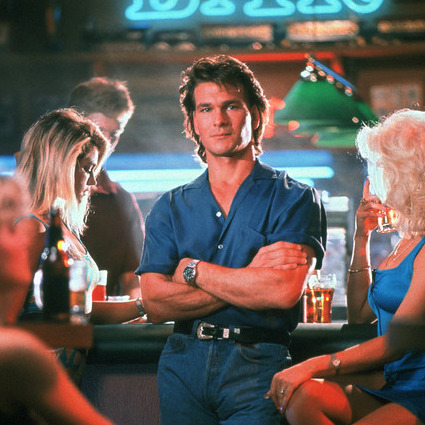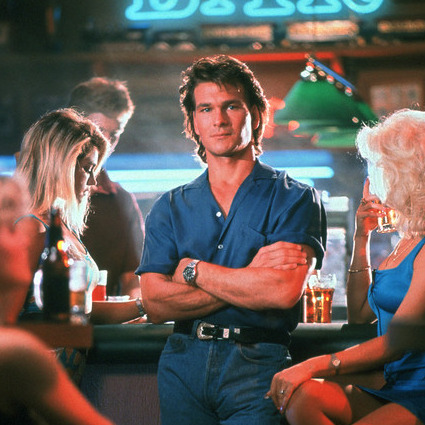 While we refuse to believe the movie industry is fresh out of new ideas, Hollywood sure doesn't make it easy with all the remakes running around. Add Road House to the list though, since TheWrap reports that MGM just hired director Rob Cohen to take on the story about a "tough but soft spoken bouncer who takes a job in a small town Missouri bar."
For this one, the studio had to go all the way back in their library to 1989, a time when life was simpler, the world was kinder, and Patrick Swayze could get a tough actor rep just by getting into a couple of bar fights and letting those curly locks break all the hearts. Or they saw it on Netflix. The Hollywood Reports points out that Cohen's canon includes The Fast & The Furious original and, most recently, that Alex Cross stinker, so don't be surprised if there are a few more explosions this time around. Now, let's speculate on who might squeeze themselves into Swayze's tight jeans for the role: Channing Tatum, anyone?