Victor Rasuk Rounds Out the Romance in 50 Shades
As Anastasia's sexy kindred spirit José.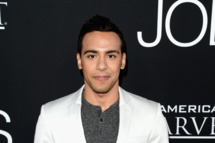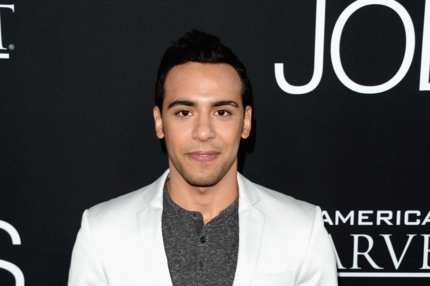 Because what's a BDSM romance novel without a love triangle with a kindly photographer? In case you needed a mental image, you can start picturing Victor Rasuk of How to Make It In America and The Lords of Dogtown as Ana's good buddy and Christian Grey's handsome rival José in the upcoming 50 Shades of Grey movie riiiiight ... now.