20 Feet From Stardom Stars to Sing at Rose Bowl
Huh. Looks like we're watching the Rose Bowl.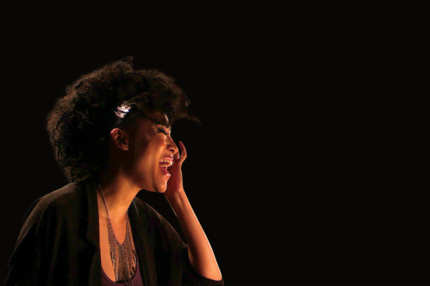 Even if you feel nothing for Stanford or Michigan State, tune in to the 2014 Rose Bowl for the stars of the back-up singer documentary 20 Feet from Stardom. Merry Clayton, Lisa Fischer, Judith Hill and Darlene Love will be singing the National Anthem at the game New Year's Day. Boy, it's going to be really hard for the other Oscar hopefuls to compete with a P.R. move like this. Maybe Lance Armstrong could suddenly reveal he was stringing Sheryl Crow along the entire time? That could be something.