2013 Domestic Box Office Might Be the Biggest Ever
Depending on how the next few days go.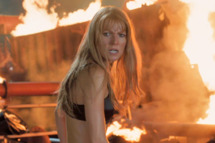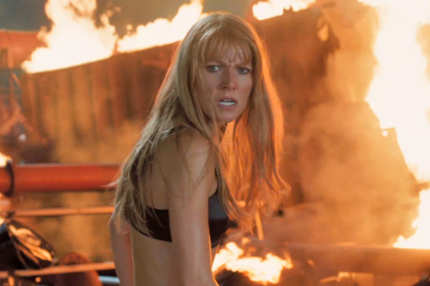 We'll take a feeling of achievement where we can get it, so good job everyone! Variety reports that as of Sunday, the domestic box office has raked in $10.836 billion, just $1.6 million short last year's record-breaking sum. It's possible box office totals could even crack $11 billion for the first time in history, provided everyone keeps seeing movies through Wednesday. If you want to send out congratulations cards, address them to the minds behind Iron Man 3, Hunger Games: Catching Fire, and The Hobbit: The Desolation of Smaug, because wow, the entire planet paid a lot of money to see those three in particular.