ABC Family Developing Another Thriller
From <em>Switched at Birth</em> creator Lizzy Weiss.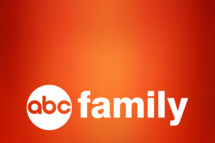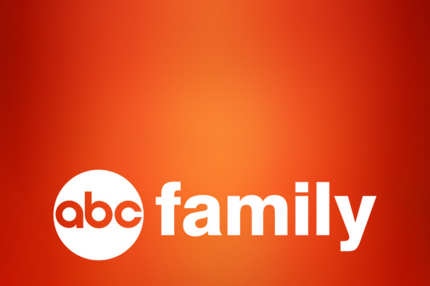 Switched at Birth creator and showrunner Lizzy Weiss has another show coming to ABC Family, according to THR. Into Thin Air is a "high-concept family drama with thriller elements," thus fitting in with ABC Family's hit Pretty Little Liars (which involves a tremendous amount of carnage), its spinoff Ravenswood (which has a ghost-y element), and the teen sociopath drama Twisted (which has a mysterious murder at its center). Part of what's great about SAB is that it's not a thriller — it's an occasionally corny, but totally delightful, straightforward family drama. Oh, well.