AMC Has Canceled Low Winter Sun
They all can't be winners!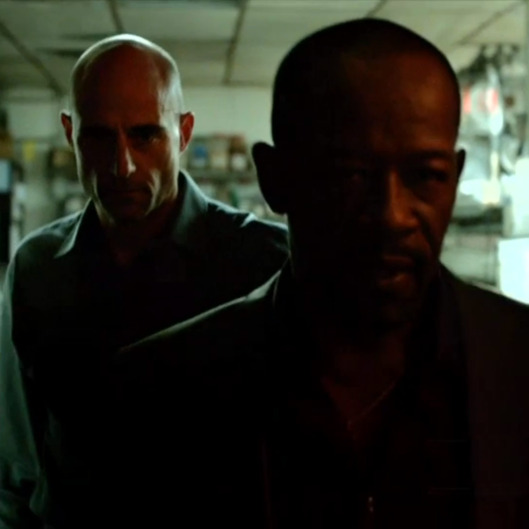 Some unsurprising news on a late Friday afternoon: Low Winter Sun will not be returning to AMC for a second season, Vulture has learned. The network isn't commenting on the decision, but it did confirm the news. The series debuted to some decent reviews, and its positioning behind the final episodes of Breaking Bad exposed it to solid sampling early on. But viewers never took to the show: Ratings kept falling, even as Bad picked up steam as it headed toward the end. By the time Sun aired its last two episodes on October 6, just 630,000 same-day viewers watched, less than one fourth of the 2.5 million who had caught the premiere. AMC co-produced the show with Endemol USA; it seems unlikely it will get a Netflix revival like The Killing.