Angel Haze Just Put Her Entire Debut Album Online
And then it was promptly deleted.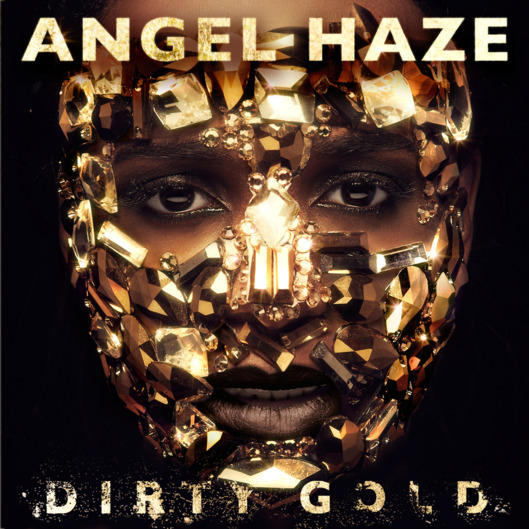 ... and then it was promptly taken down. Angel Haze posted her upcoming debut album on Twitter, saying: "Since they don't want to put it out this year, I will. Here's the album. HERE IS DIRTY GOLD. I hope you all enjoy it." Then her label found it, and the stream has since gone missing from Soundcloud. Angel Haze was going to get her debut out before Azealia Banks no matter what, wasn't she?
Since they don't want to put it out this year, I will. Here's the album. HERE IS DIRTY GOLD. I hope you all enjoy it. http://t.co/MPmWL4AhoP

— Ala$ka Yxxng (@AngelHaze) December 18, 2013