Avatar Trilogy to Shoot in New Zealand
Via a deal with the government.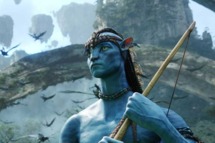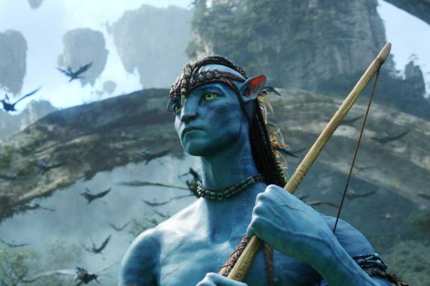 Between the upcoming Avatar trilogy and the Star Wars sequels, we should all invest in a pair of really nice 3-D glasses we buy and take with us to the movies. It makes more environmental sense in the long run. According to The Hollywood Reporter, James Cameron will soon be shooting his three Avatar sequels in New Zealand as part of a $412 million dollar agreement with the New Zealand government. Maybe he can reuse some of those Hobbit houses they already have down there? Again, we're just thinking of the environment.