Waltz With Bashir Director Ari Folman to Make Anne Frank Animated Film
For the whole family.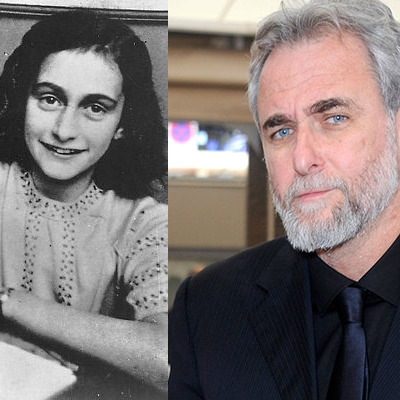 Because the Sabra and Shatila massacre wasn't depressing enough, Waltz With Bashir director Ari Folman's next project will be a cartoon based on the life of Anne Frank. The film, which will be geared towards families, will be based on more than just The Diary of a Young Girl, as Folman will be given full access to the Anne Frank Fonds Basel archives. Folman's last film, The Congress, an animated feature starring Robin Wright as an aging actress who is so mean that everyone refuses to work with her, is scheduled for a 2014 U.S. release. Did your kid sit bored and with arms folded while watching Frozen, a film he or she complained "lacked seriousness"? Then we have just the animated director for him or her.