Beyoncé Album Coming 'at Some Point' Next Year
So says Columbia Records.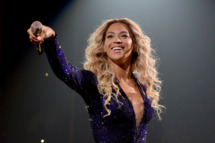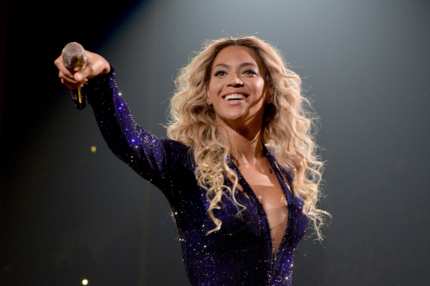 Or so said the chairman of Columbia Records, when asked about his 2014: "Obviously, at some point, Beyoncé will put a record out." That is actually not very obvious, after a year of waiting for an official single. And the "at some point" is not exactly reassuring (unless they're planning a surprise release?). But anyway, Columbia says Bey will release an album next year. Plan accordingly.