The Blacklist Gets Renewed for a Second Season
Guess that weird James Spader cage only confused us.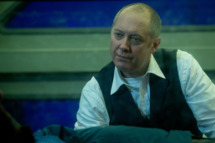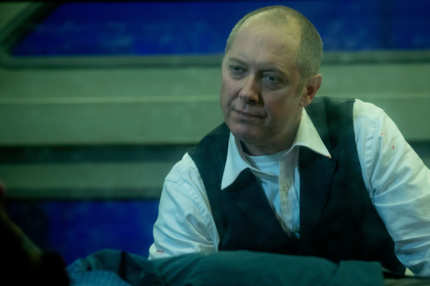 The NBC James Spader–as-evil-mastermind drama was just twisted enough to get itself a second season. "I hope that Red Reddington never runs out of names to bring down on his list!" NBC chairman Robert Greenblatt said in a press release announcing the news — reminding you that show does indeed still have a character named "Red" Reddington and he's got plenty more things on that list of his.