Better Call Saul Hires Breaking Bad Writers
It's not a disaster, alright?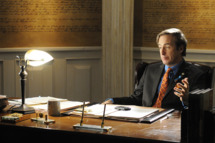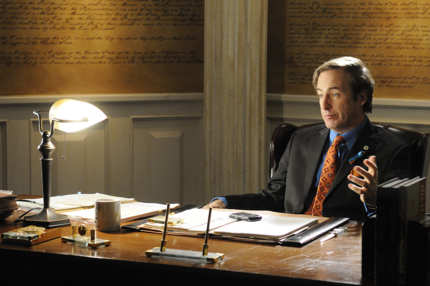 Between Better Call Saul's staffing decisions and potential cameos, it's almost like Breaking Bad never ended at all. Yeah, that's the ticket. It never ended at all. Variety reports that Breaking Bad's Thomas Schnauz and Gennifer Hutchison have joined the AMC prequel as co-executive producer and supervising producer respectively. Schnauz penned the Breaking Bad episode "Say My Name," while Hutchison wrote "Confessions." We're going to assume they're furiously working on an episode about that time Saul convinced a woman he was Kevin Costner as we speak.