Britney's New Album Is Her Worst-Selling Ever
It&rsquo;s not a good week for <em>Britney Jean</em>.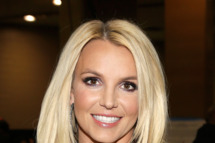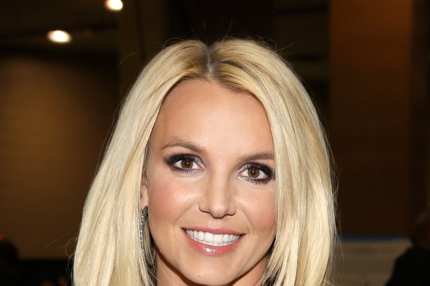 Britney Spears's latest album, her eighth, is also her lowest selling, according to this week's Billboard numbers which show that Britney Jean debuted at number four its first week out, selling only 107,000 copies. That puts it just a hair ahead of the six-week-old Duck the Halls: A Robertson Family Christmas, a surefire holiday classic from TV's Duck Dynasty clan. For a still-harsher perspective, recall that 2011′s Femme Fatale opened in first place with 276,000 albums. As The Wrap points out, "Spears has not been doing much promotion — and hasn't performed live on TV yet — which may have drummed up anticipation of her newest offering." She's instead prepping her Planet Hollywood residency in Vegas — the show opens December 27 and runs through 2015 — so maybe that's what everyone is saving their money for?