Carrie Underwood Is Probably Praying for You
"Mean people need Jesus."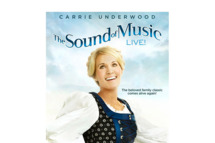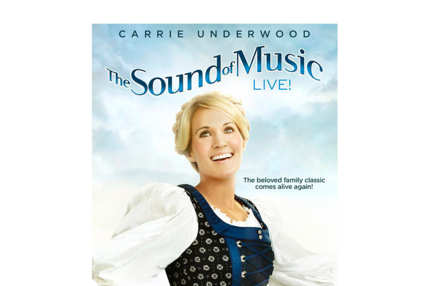 If you do not follow Carrie Underwood on Twitter, then you probably spent all weekend wondering how she dealt with the harsh criticism of her Sound of Music LIVE performance. Well, here's how: "Plain and simple: Mean people need Jesus. They will be in my prayers tonight … 1 Peter 2:1-25." You just got burned by the book of Peter.