Cracker Barrel Restocks Duck Dynasty Merch
After first removing it.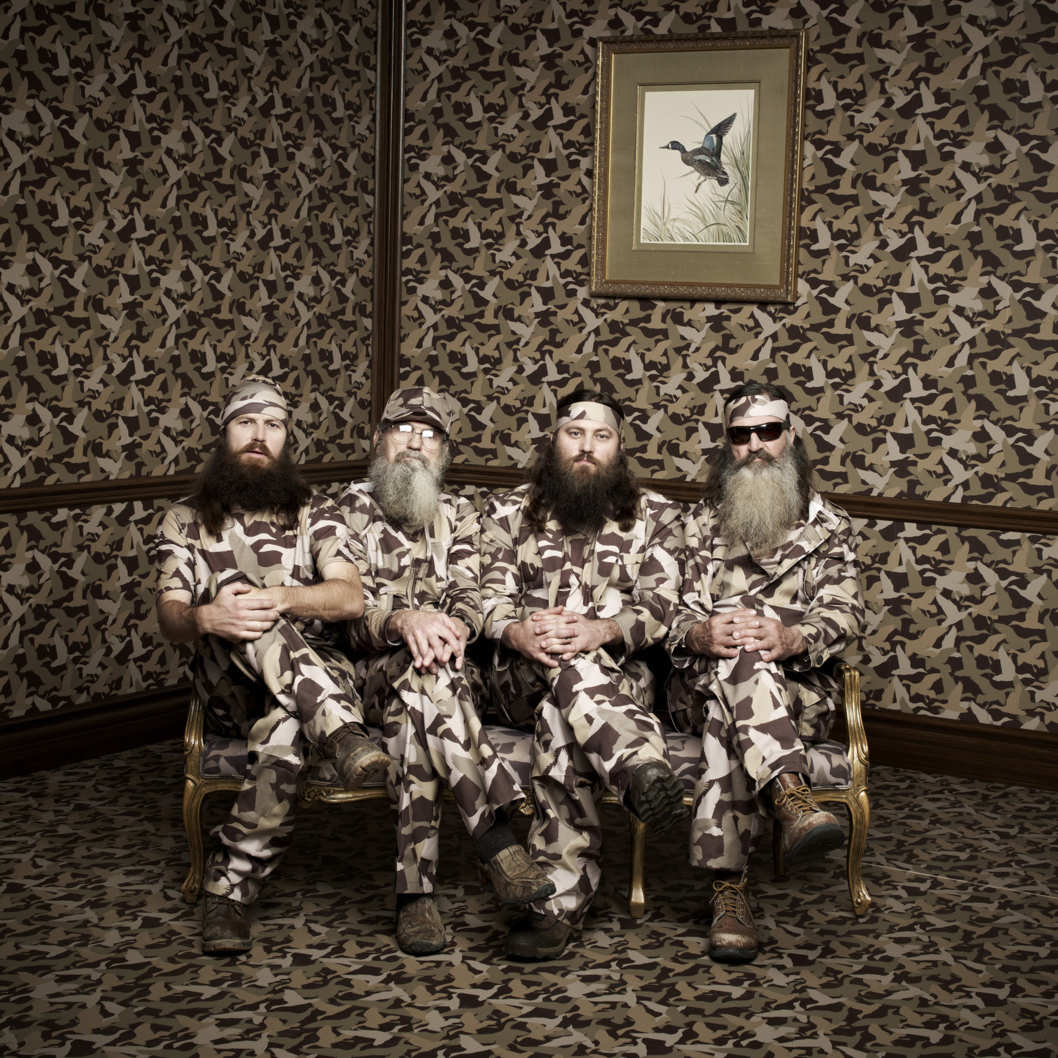 It has been clear throughout the entire Duck Dynasty scandal that one group in particular deserves an apology. That group, of course, is made up of those Cracker Barrel patrons who, for a short period of time, were unable to purchase Duck Dynasty items at the homestyle restaurant chain this weekend. Cracker Barrel initially removed select DD merchandise from stores Friday following the backlash to Phil Robertson's homophobic GQ interview. However, on Sunday the company changed its mind in the face of apparent patron discontent. "You flat out told us we were wrong. We listened. Today, we are putting all our Duck Dynasty products back in our stores. And, we apologize for offending you. We respect all individuals right to express their beliefs. We certainly did not mean to have anyone think different," the restaurant chain posted in part to their Facebook page. We can only hope that those offended by not being able to buy select Duck Dynasty products in Cracker Barrel this weekend can let the healing begin.