Dan Hedaya Will Guest-Star on The Mindy Project
He's playing somebody's dad.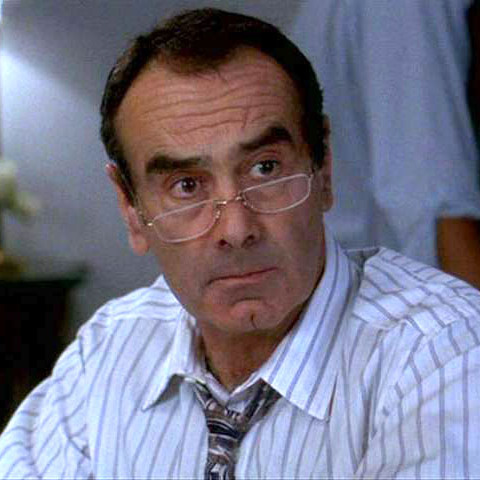 Dan Hedaya played Cher's dad in Clueless, Nick's dad on Family Ties, and Monk's dad on Monk. And now Vulture can break the news that the legendary character actor has signed on for another important paternal part: He'll play Danny's dad on an upcoming episode of The Mindy Project. The show telegraphed this development in last week's episode, in which Danny's brother Richie (Max Minghella) popped up to let his sibling know that he'd reconnected with their deadbeat dad (news that caused Danny to do physical harm to an LP of the Miami Vice soundtrack). We don't know much else about Hedaya's appearance, except that (a) his character is named Alan Castellano; (b) he lives in Joshua Tree, California; and (c) Mindy Kaling and Tracy Wigfield wrote the episode, which is scheduled to air in January. That gives you a few weeks to catch up on Hedaya's many other great roles, including Nick Tortelli (Cheers and The Tortellis), Richard Nixon (Dick), and Reuben Reydolfo on … Miami Vice.