The David Foster Wallace Movie Is Happening
<em>The End of the Tour</em> will star Jason Segel as the writer.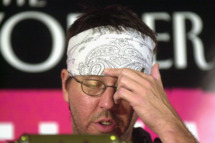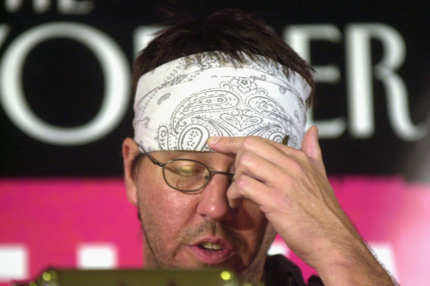 David Lipsky beat out D.T. Max for the first David Foster Wallace biography book deal in 2009, shortly following the writer's suicide, and now Lipsky is getting a movie deal too. According to The Wrap, Lipsky's book Although Of Course You End Up Becoming Yourself: A Road Trip With David Foster Wallace will be made into a movie called The End of the Tour next year. The Spectacular Now director James Ponsoldt is currently attached, as are Jason Segel (as Wallace) and Jesse Eisenberg (as Lipsky). As in the book — and the Rolling Stone article before it — expect to see "Lipsky accompanying Wallace across the country on a book tour promoting Infinite Jest, just as Wallace starts to become famous. Along the way, jealousy and competition bubbles up between the two writers as they discuss women, depression and the pros and cons of fame." So yeah, we'll be seeing it.