David Mamet Developing a Miniseries for Fox
About the seven deadly sins.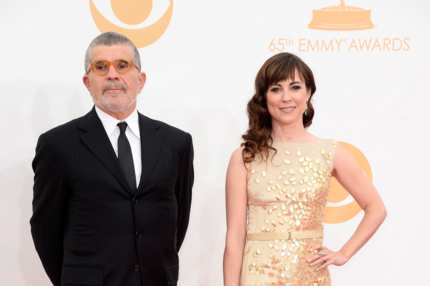 David Mamet is working on a miniseries for Fox, Variety reports. He's signed a deal to develop a seven-part limited series based on the seven deadly sins, and he would write at least three episodes, including writing and directing the first installment. There are no firm plot details yet, but apparently "the themes invoked by the seven deadly sins will serve as a backdrop of a series of interconnected stories [that] reflect on the human condition," which is both encouraging (sounds cool!) and confusing (but not at all like something that would air on Fox!).