Ed Helms Is Rebooting Naked Gun
Thomas Lennon and R. Ben Garant are writing the script.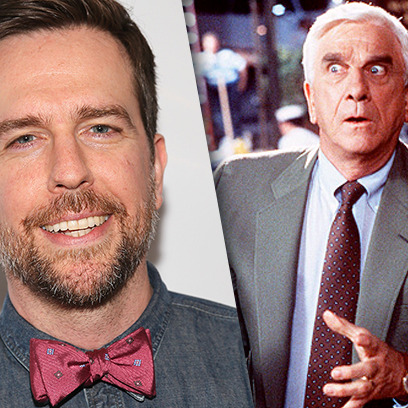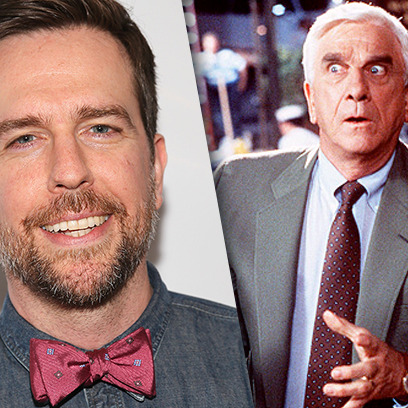 After his Vacation reboot stalled, it appears Ed Helms has moved on to his next eighties remake. Variety reports Helms has signed on to star in a new Naked Gun movie, playing the part of Detective Frank Drebin made famous by Leslie Nielsen. Thomas Lennon and R. Ben Garant will write the script. The Naked Gun franchise, which was created by the parody trio of Zucker, Abrahams, and Zucker (ZAZ), was a modest hit in the late eighties and early nineties, with the second film, Naked Gun 2 1/2: The Smell of Fear, becoming the highest grosser, earning nearly $87 million domestically. There's no word on a director or whether anyone from the original movies, including ZAZ, will be involved. O.J.'s excited, though.