Paul Walker Dies in Car Crash
The <em>Fast &amp; Furious</em> star was 40 years old.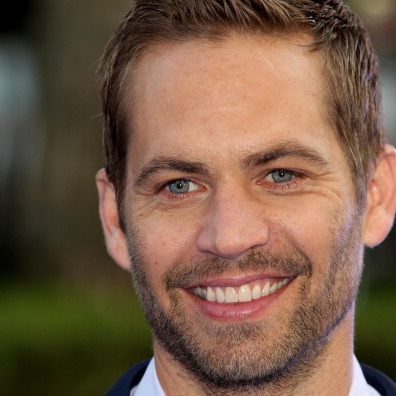 Paul Walker, best known for his role in all but one of the Fast and the Furious films, died Saturday afternoon in a car accident in Santa Clarita, California, local police said. According to TMZ, the 40-year-old was attending a benefit car show to support his Reach Out Worldwide organization's Philippines typhoon relief effort when he went on a test ride in a new Porsche GT. With someone else behind the wheel, the car hit "a post or a tree" and burst into flames, killing Walker and the still-unidentified driver. With the following statement on the actor's Facebook page, Walker's rep confirmed the tragedy, adding "We appreciate your patience as we too are stunned and saddened beyond belief by this news. Thank you for keeping his family and friends in your prayers during this very difficult time. We will do our best to keep you apprised on where to send condolences." 
The Hollywood Reporter adds that Walker was in the middle of reprising his role as Brian O'Conner in the blockbuster's seventh installment, Fast & Furious 7, with shooting set to move to Abu Dhabi come January. There is no word on how far along in production Universal's project is or what changes will be made as a result of Walker's death.