FX Orders Middle Eastern Political Drama Tyrant
From <em>Homeland</em>'s Howard Gordon and Gideon Raff.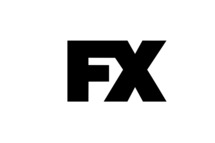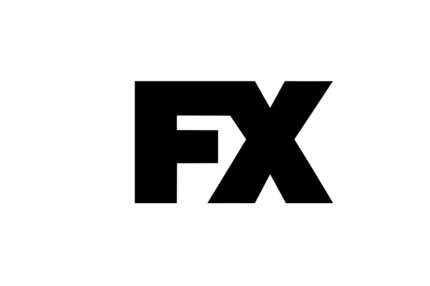 FX has given a series order to Tyrant, the network announced today. The show comes from Homeland producers Howard Gordon and Gideon Raff (who created the Israeli series Hatufim, on which Homeland is based) and producer Craig Wright, and follows an American family that gets caught up in a Middle Eastern revolution. Barry is the youngest son of a Middle Eastern dictator who has fled his past and made a life in the U.S. for the last twenty-odd years. But when his nephew back home gets married, Barry reluctantly attends (and brings his wife and children) — and, of course, things go awry. Pilot scripts are not perfect indicators of how good or bad a show will be, but we'll say this: The script for Tyrant is fantastic. High hopes, summer 2014!