Garry Marshall Developing Kid Crime Procedural
Shades of <em>Bugsy Malone</em>.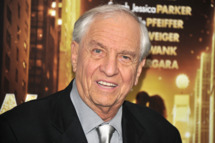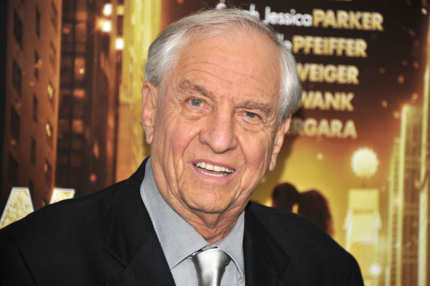 Whether it turns out to be a success or a disaster, we can all agree on one thing: Nickelodeon's new child crime procedural will be adorable. According to Deadline, Happy Days creator Marshall is co-writing and directing a multi-cam sitcom in which tweens play adults working in the criminal  justice system. The show follows "a male cop,  his DA brother and the female judge they both have a crush on," as well as a corrupt mayor and a mobbed-up female shop owner. There is a fine line between genius and madness. It's nice to see that, of all people, Garry Marshall is still dancing on it.