Get Ready for Another Terminator TV Show
To coincide with the movie reboot.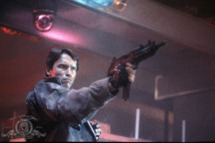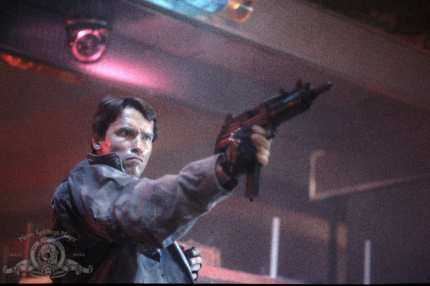 A Terminator TV show is heading our way, because somehow the planned reboot of the movie just won't be enough to satiate fans. Producers for the upcoming fifth film announced today that Thor and X-Men: First Class writers Zack Stentz and Ashley Miller — who also worked on the previous terminator TV show, The Sarah Conner Chronicles — will write and executive produce this new series. There's no network attached yet, and details are scant except that the show will focus on a "critical moment" from the 1984 original movie. So much terminating!