Her, Fruitvale Station, Gravity Among AFI Top 10 Films
<em>Breaking Bad</em>, <em>Game of Thrones</em>, and <em>Orange Is the New Black</em> among TV winners.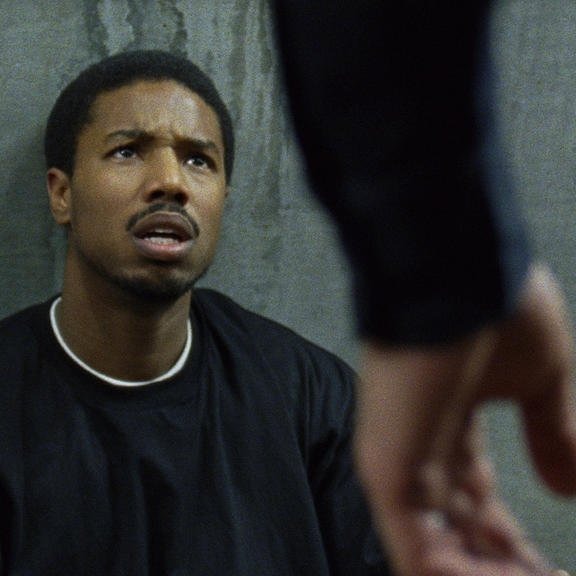 Following in the footsteps of Santa, December is list season, with everyone who is anyone listing their favorite things of the year. Two of those lists are done by the American Film Institute. Annually, they award ten TV shows and ten movies. Their list is particularly noteworthy for how consistent they've been at foretelling the Best Picture Oscar nominees, getting 8 of 9 last year. (They only missed Amour, as they don't include foreign films on the list.) This year, there are the usual suspects like American Hustle, Gravity, and Inside Llewyn Davis, but also Fruitvale Station made the cut. On the TV side, there were a bunch of new shows in the mix, including The Americans, Masters of Sex, and Orange Is the New Black. Read the list of winners below and remember how weirdly popular the band AFI was for a hot second.
MOVIES OF THE YEAR
12 YEARS A SLAVE
AMERICAN HUSTLE
CAPTAIN PHILLIPS
FRUITVALE STATION
GRAVITY
HER
INSIDE LLEWYN DAVIS
NEBRASKA
SAVING MR. BANKS
THE WOLF OF WALL STREET
TV SHOWS OF THE YEAR
THE AMERICANS
BREAKING BAD
GAME OF THRONES
THE GOOD WIFE
HOUSE OF CARDS
MAD MEN
MASTERS OF SEX
ORANGE IS THE NEW BLACK
SCANDAL
VEEP